Help
Fight Crime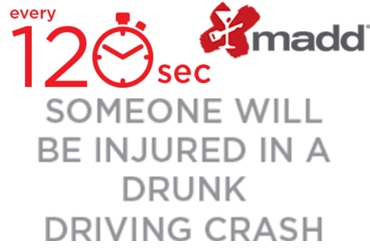 Tip411 is an anonymous tip line designed to allow the public to report non-emergency criminal activity directly to HPD. You may submit a tip one of four ways- you can use your mobile phone and text keyword HAZARDPD along with your tip to 847411. The second method allows you to submit a tip through our integrated web form. The third method allows you to submit a tip through our app which is downloadable through the app store. The fourth method allows you to submit a tip by going to tip411.com.
Halloween
Safety Tips
Here are a few safety tips for Trick-or-Treaters... Avoid trick-or-treating alone. Walk in groups or with a trusted adult. Fasten reflective tape to costumes and bags to help drivers see you. Examine all treats for choking hazards and tampering before eating them. Use established crosswalks wherever possible. Only walk on sidewalks whenever possible, or on the far edge of the road facing traffic to stay safe. Consume only factory-wrapped treats. Enter homes only if you're with a trusted adult. Never accept rides from strangers. For more tips, visit http://www.cdc.gov/family/halloween/
"Crime prevention, detection
and Deterrence are the keys
to prevent becoming a victim"
Featured Cold Case
In 1983, 20-year old Debbie Eckles was found unresponsive inside of her home located in the Walkertown section of Hazard on Turner Avenue. She was stabbed multiple times. It was very obvious from the beginning of this investigation that Debbie personally knew her killer. We wish to solve this case for multiple reasons. Chiefly of which, to bring closure to Debbie's living family members. Even though over 30 years have passed, we believe that the person responsible for Debbie's murder is still out there and may even be reading this statement. NOW IS THE TIME TO BRING CLOSURE. If you or anyone you know has information regarding this crime, you are encouraged to contact the HPD directly or submit an anonymous tip.
Read more
606 436-2222
800 HIGH STREET
HAZARD, KY 41701
You may also contact us via email at mail@hazardpd.org or by facsimile- 606.439.0956
Follow us
Over the years, we have relied on you to help us solve cases and recover property. An abundance of this success has been accomplished by tips given through social media such as our facebook page. We encourage you to visit our social sites frequently and, as always, any help you can provide is truly welcomed and appreciated. Thank you.